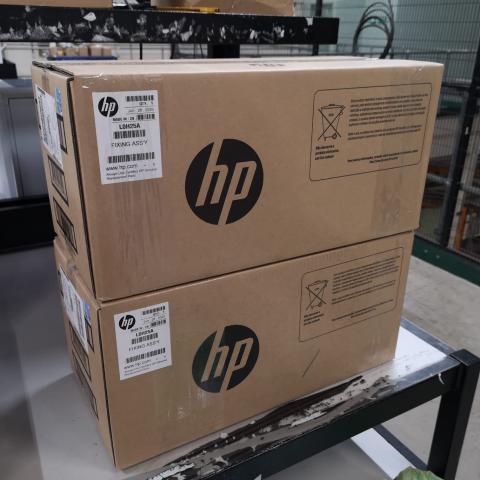 HP Maintenance kit L0H25A that fits the HP M607, M608, M609, M611, M612, HP MFP M635 and the HP MFP M636 series of HP laserjet printers.
This kit has a yield of 225000 prints and needs to be installed to reset the maintenance kit supplies status in the printer.
The L0H25A maintenance kit also comes with paper feed kits for several paper cassettes, a transfer roller and a full user instruction manual.
Use the quick contact form or call us to discuss your service requirements